The Corporate Sustainability Reporting Directive (CSRD): What You Need to Know for Carbon Reports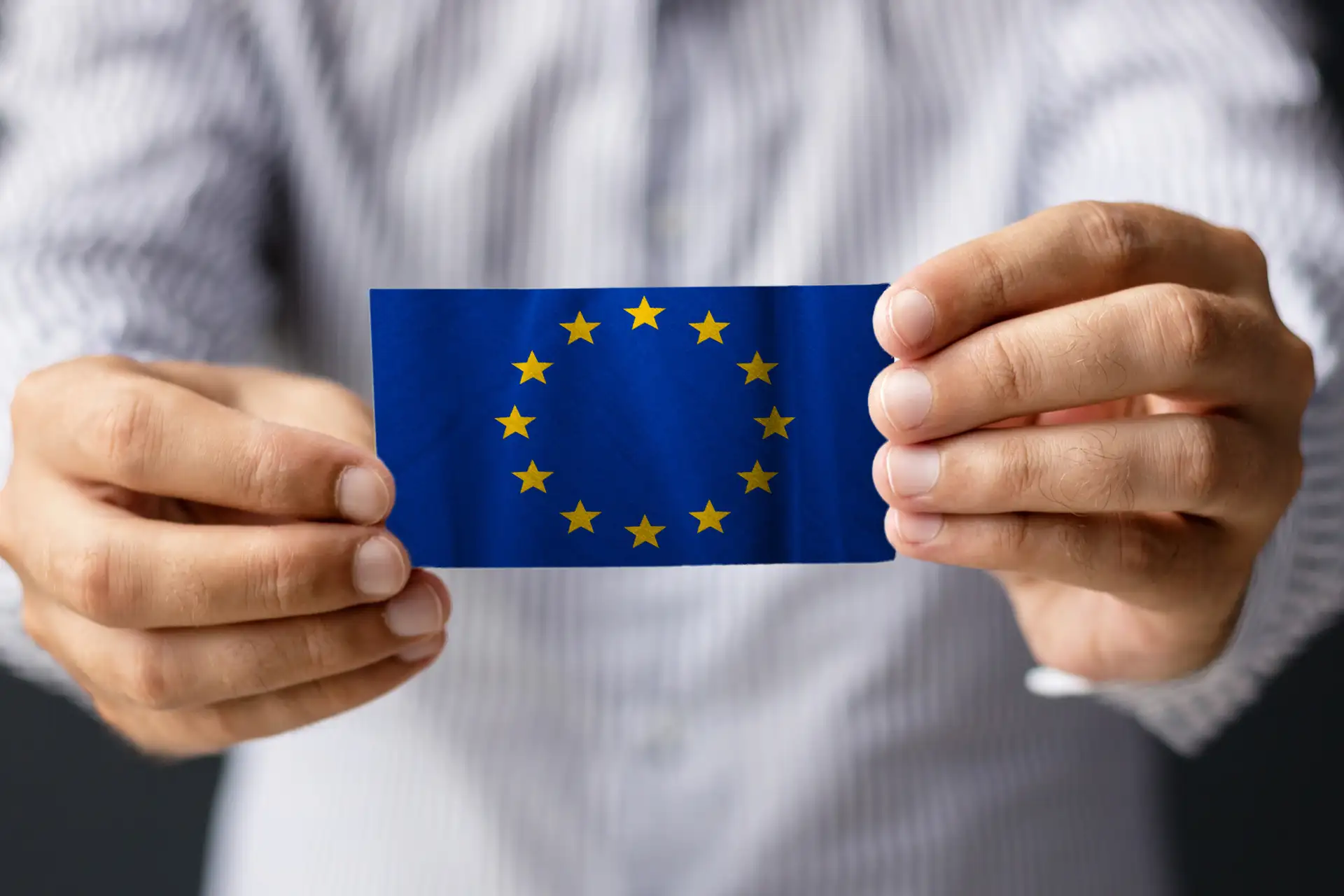 As a business leader, you are likely aware of the increasing importance of sustainable practices and reporting. However, you may still need to become familiar with the Corporate Sustainability Reporting Directive (CSRD), a new directive proposed by the European Union (EU) that will soon require many businesses to disclose more information on their greenhouse gas emissions and carbon reports. This article will provide an overview of the CSRD, its essential requirements, and why it's important to start acting now.
What is the

CSRD

?
The CSRD is a proposed EU directive that aims to improve sustainability reporting by companies. It will replace the Non-Financial Reporting Directive (NFRD) and first apply to large and listed companies, then gradually expand to all large and/or listed organisations operating in the EU.
The CSRD requires companies to disclose information regarding the following areas:
Their environmental, societal and governmental practices
How they are impacting the environment
How the environment is impacting their activities
Moreover, reporting won't be enough anymore. The companies concerned by the CSRD will have to set determined targets and report on their performance. Sector-specific standards might be applied for organisations that are operating in fields with high sustainability risks.
The aim of the CSRD is to use a common set of sustainability reporting standards to ensure consistency and comparability among companies, including external assurance by independent auditors.
How is the
CSRD

going to affect carbon reports?

The reports will have to follow the European Sustainability Reporting Standards, which require, among other things, to report on scope 1, 2 and 3 carbon emissions, namely emissions caused both directly and indirectly by a company.

As mentioned before, companies will be required to set targets and report on their progress. In the case of carbon accounting, the organisations concerned will be expected to create a carbon reduction strategy.

Don't know where to start with your sustainability journey? Book a call with us.
When will companies have to comply?
Companies will have to comply with the CSRD starting from different years, depending on their size and previous reporting obligations. Here is a timeline of which companies will have to comply and when.
Why is it important to start acting now?
Implementing your company's climate transition process as soon as possible has many benefits, including:
Enhance transparency and accountability – be a sustainability leader and build trust with your stakeholders by keeping your company accountable and ensuring you are well-prepared to disclose the required information.
Increase comparability and consistency –

keep your sustainability reports consistent with the current standards and make your company stand out from the crowd in the eyes of stakeholders.

Manage sustainability risks and opportunities better

–

identify and manage your company's sustainability risks more effectively and build a more resilient business.

Avoid greenwashing

– ensure your company's sustainability reporting is accurate and credible, and avoid being accused of overstating your sustainability practices.
Prepare a carbon report for the
CSRD
Tapio will help your company set up a carbon accounting strategy. Our team of experts will help you understand your company's carbon footprint, act to reduce your carbon emissions and communicate about your achievements. Take action now and schedule a free consultation.
Sources: