Climate strategy for organisations
We take carbon accounting a step further by creating an actionable plan and help you engaging with stakeholders, all in one place.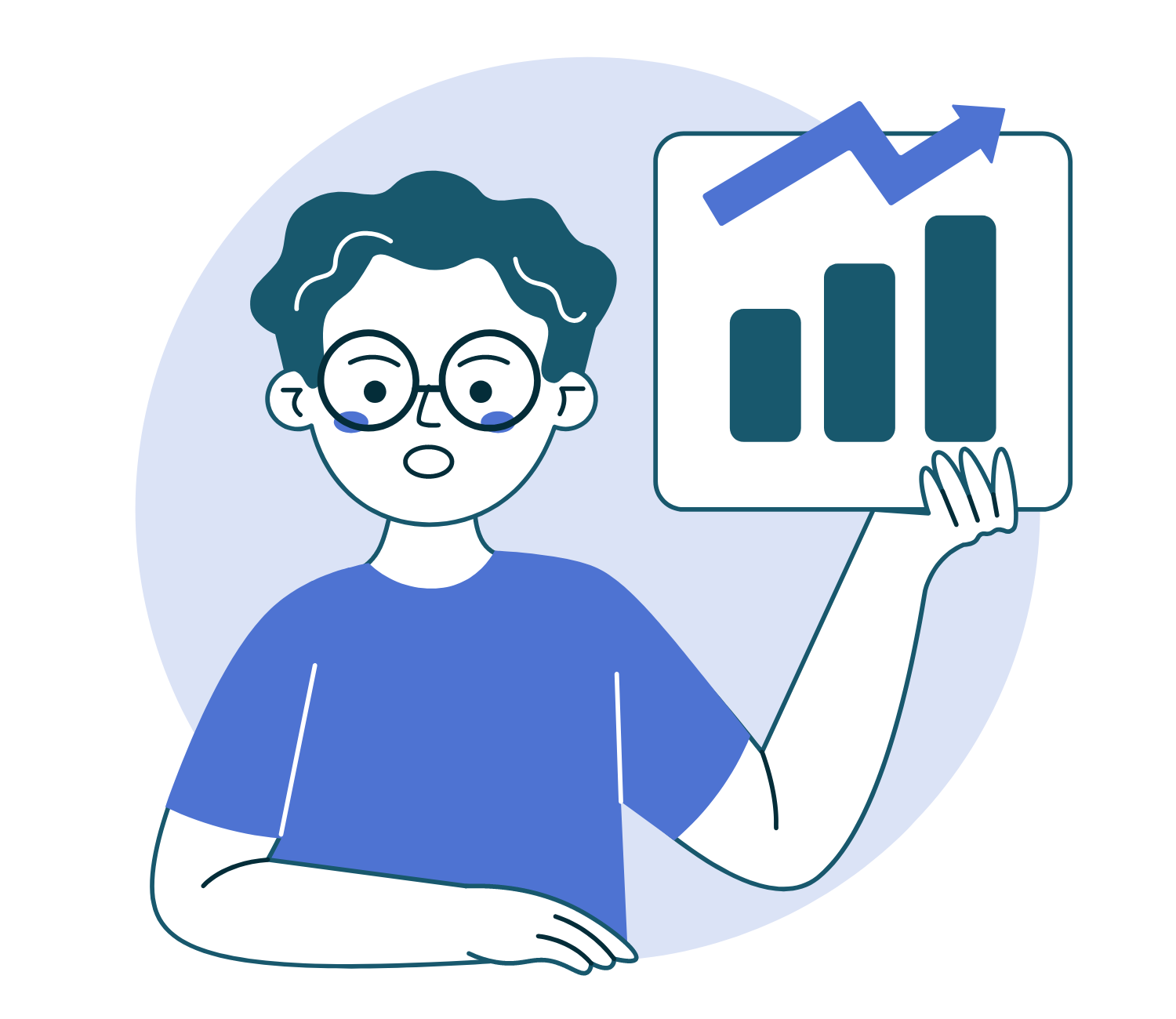 Understand
Create a corporate carbon report
Together with our team of experts, we will help you gather all the necessary data to create a comprehensive carbon report for your business. The report is meticulously detailed, auditable and compliant with internationally recognised protocols, while remaining user-friendly and easy-to-navigate.
Act
Develop a carbon reduction strategy
Our experts will create a tailor-made action plan to help your business reduce its carbon footprint.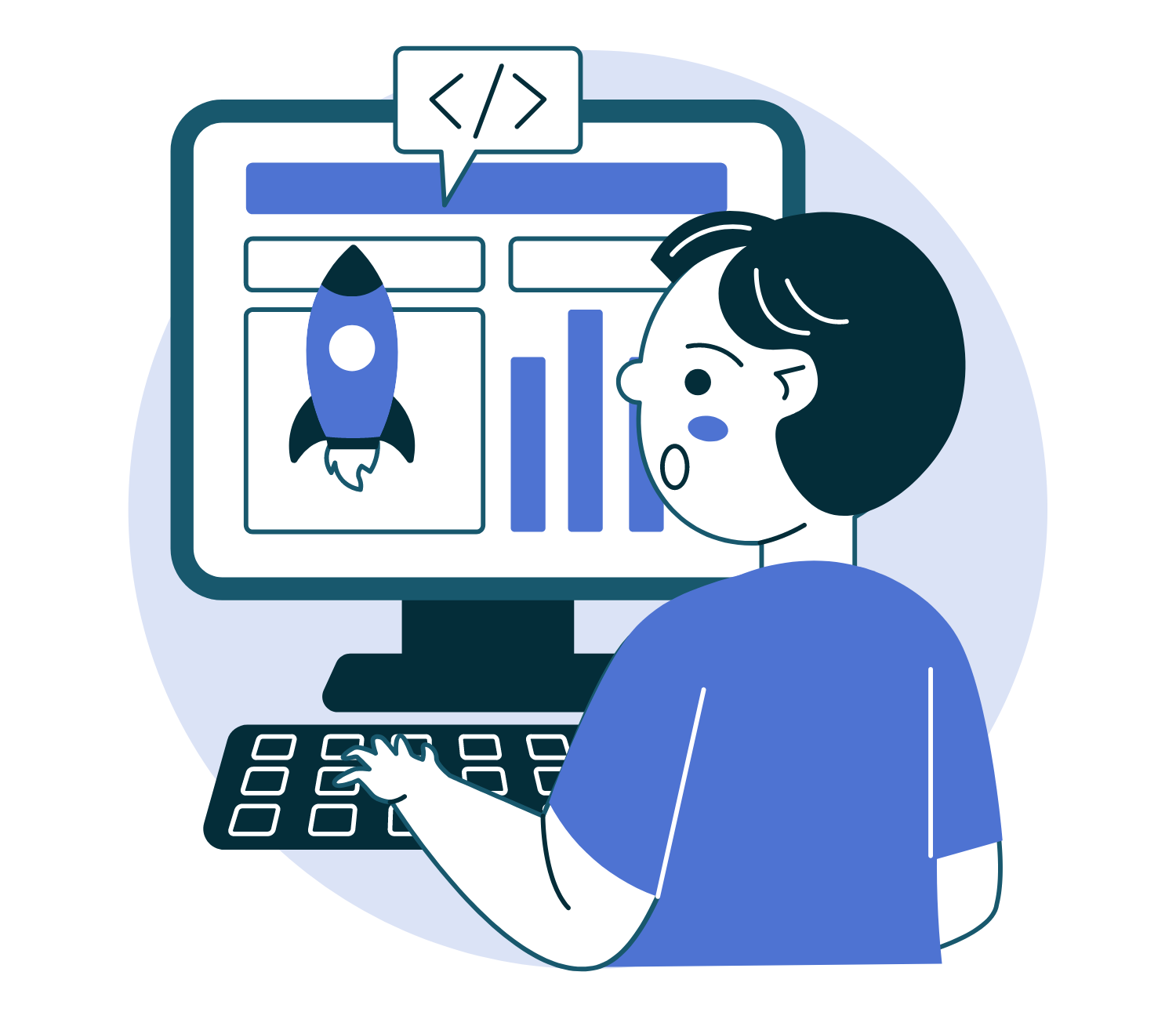 Engage
Promote transparency and climate awareness
Communicate easily and transparently with employees, clients and partners about your sustainability journey. Engage your stakeholders with interactive workshops to help improve climate awareness within your organisation.
Discuss your corporate climate strategy with one of our experts.